Is iPhone 13 Pro Max Still Worth Buying?
Jul 12, 2023
Jonathan Sizemore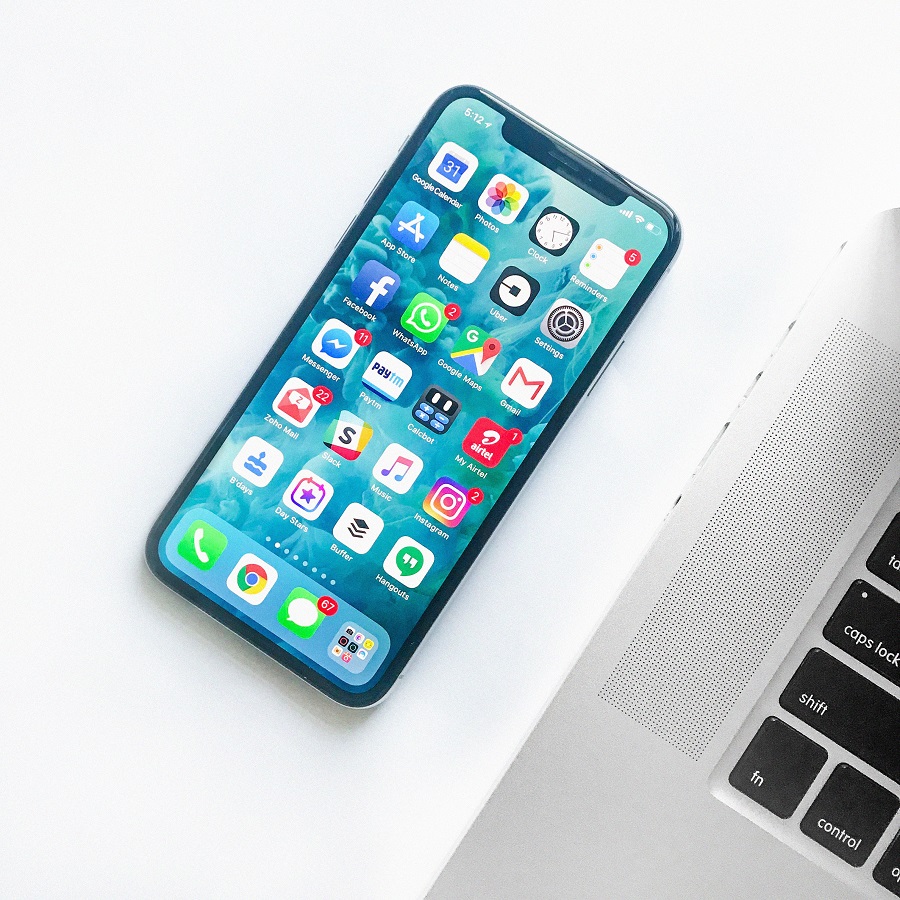 As technology continues to evolve at a rapid pace, it's natural for consumers to wonder if the latest devices are truly worth their investment. In this blog, we will delve into the question of whether the iPhone 13 Pro Max is still a viable choice in 2023. With a specific focus on the used and refurbished iPhone market, we will analyze the device's features, performance, and value proposition. So, if you're considering purchasing a pre-owned iPhone, this article will provide you with the insights you need to make an informed decision.
iPhone 13 Pro Max Overview:
Let's begin by understanding the key features of the iPhone 13 Pro Max. Launched in 2021, this device boasts a large 6.7-inch Super Retina XDR display, an A15 Bionic chip, and an impressive camera system with enhanced low-light capabilities. These specifications ensure a powerful and immersive user experience, making it an attractive option even in 2023.
Performance and Software:
The A15 Bionic chip, coupled with 6GB of RAM, ensures smooth multitasking and snappy performance on the iPhone 13 Pro Max. It effortlessly handles demanding applications, high-resolution gaming, and resource-intensive tasks. Additionally, Apple's commitment to software updates guarantees that even in 2023, this device will continue to receive the latest iOS updates, enhancing both security and functionality.
Camera Capabilities:
One of the standout features of the iPhone 13 Pro Max is its exceptional camera system. With a triple-lens setup, including a 12MP wide, ultra-wide, and telephoto lens, this device captures stunning photos and videos. Advanced computational photography techniques, such as Night mode and Deep Fusion, ensure impressive results in low-light conditions. Even in 2023, the iPhone 13 Pro Max remains an excellent choice for photography enthusiasts.
Display and Design:
The Super Retina XDR display on the iPhone 13 Pro Max delivers vibrant colors, deep blacks, and excellent contrast. Its large size makes it perfect for immersive content consumption and productivity tasks. The device's design features a durable Ceramic Shield front cover and a premium stainless steel frame, giving it a sleek and luxurious feel. Although newer models may offer incremental design updates, the iPhone 13 Pro Max's aesthetic and build quality remain compelling even in 2023.
Battery Life:
Battery life is a crucial consideration for any smartphone user. The iPhone 13 Pro Max impresses in this department with its sizable battery and power-efficient hardware. Even after two years since its release, the device can still deliver a full day's worth of usage on a single charge. Moreover, it supports fast charging and wireless charging, making it convenient for users on the go.
Used and Refurbished iPhone Market:
Now, let's explore the used and refurbished iPhone market, where the iPhone 13 Pro Max shines as an attractive option in 2023. With the launch of newer iPhone models, the market experiences a surge in pre-owned devices, leading to more competitive pricing. This means that consumers can enjoy significant savings while still getting their hands on a premium flagship device like the iPhone 13 Pro Max.
Refurbished iPhones, which undergo rigorous testing and repairs to ensure optimal functionality, offer an even more cost-effective option. Reputable sellers often provide warranties and guarantees, assuring buyers of the device's quality and reliability. The availability of certified refurbished iPhones further adds to the appeal, as they undergo thorough inspections to meet specific quality standards set by the manufacturer.
Value for Money:
Considering the iPhone 13 Pro Max's performance, camera capabilities, and overall user experience, it undoubtedly offers excellent value for money, especially in the used and refurbished market. By purchasing a pre-owned device, you can save a significant amount compared to buying brand new. This makes the iPhone 13 Pro Max an enticing choice for those looking for a high-end smartphone experience without breaking the bank.
Conclusion:
In conclusion, the iPhone 13 Pro Max continues to be a worthwhile investment in 2023. Its powerful performance, impressive camera system, stunning display, and long-lasting battery life make it an excellent choice for both productivity and multimedia consumption. Moreover, the used and refurbished iPhone market offers an affordable avenue for acquiring this flagship device. If you're considering purchasing a pre-owned or refurbished iPhone, the iPhone 13 Pro Max should be high on your list of options.
So, whether you're a photography enthusiast, a power user, or someone seeking a premium smartphone experience at a more accessible price point, the iPhone 13 Pro Max proves to be a compelling choice even in 2023.
Remember, when searching for a used iPhone or refurbished iPhone, visit UpTradeit.com for a wide selection of quality devices at competitive prices.