Apple and Samsung phones to ship without chargers.
Oct 15, 2022
Esteban Facundo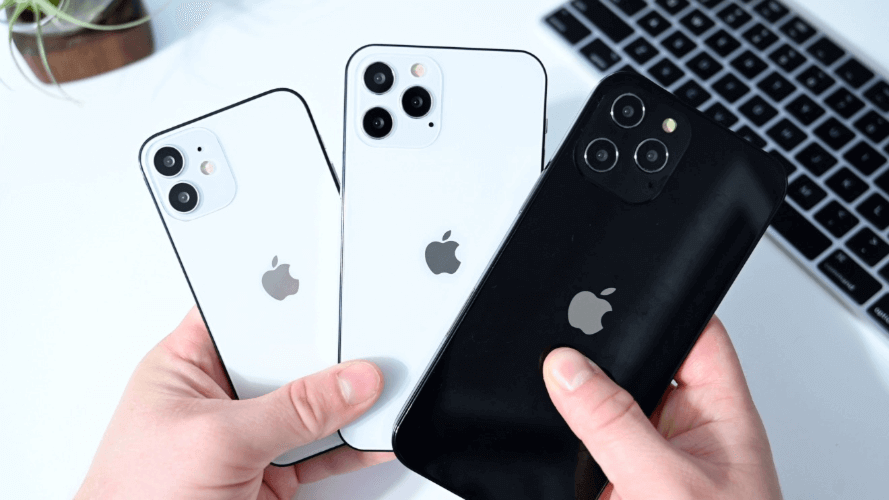 It may seem like an ugly nightmare regarding the rumors about Apple's decision to ship their iPhone 12 without accessories in return for a more narrow box.
Well, it could become a reality, because both Apple and Samsung are rumored to be shipping their newest smartphone releases in 2020 without earphones or charging accessories.
This may come as a shock to a lot of consumers that feel they deserve the extra equipment for the price tag they'll be paying. But what does this actually mean?
The upcoming iPhone 12 and Galaxy S21 will support 5G technology with modem and RF front-end specs. So one of the reasons for excluding the accessories is to cut the cost of adding these 5G components to the phone.
Removing the accessories and the introduction of a slimmer box will reduce the cost of production as well. Hopefully this also lessens the impact of electronic waste that is circulating in our oceans and landfills.
This e-waste epidemic is becoming a global crisis and this could be the first initiative that Apple and Samsung are taking to stop it.
This is why the used marketplace for older phones needs more attention. Used smartphones can be just as good as newer phones.
Why pay $ 1000+ for the new iPhone 12 or Galaxy S21 when the iPhone X works like a charm at half the cost?