Finding the Best Deal on a Used iPhone
Are you on the hunt for a shiny, pre-loved iPhone that won't break the bank? Look no further, because we've got the top 10 tips for finding the best deal on a used iPhone. From bargaining tactics to hidden gems, we've got you covered. So grab a cup of coffee and let's dive in!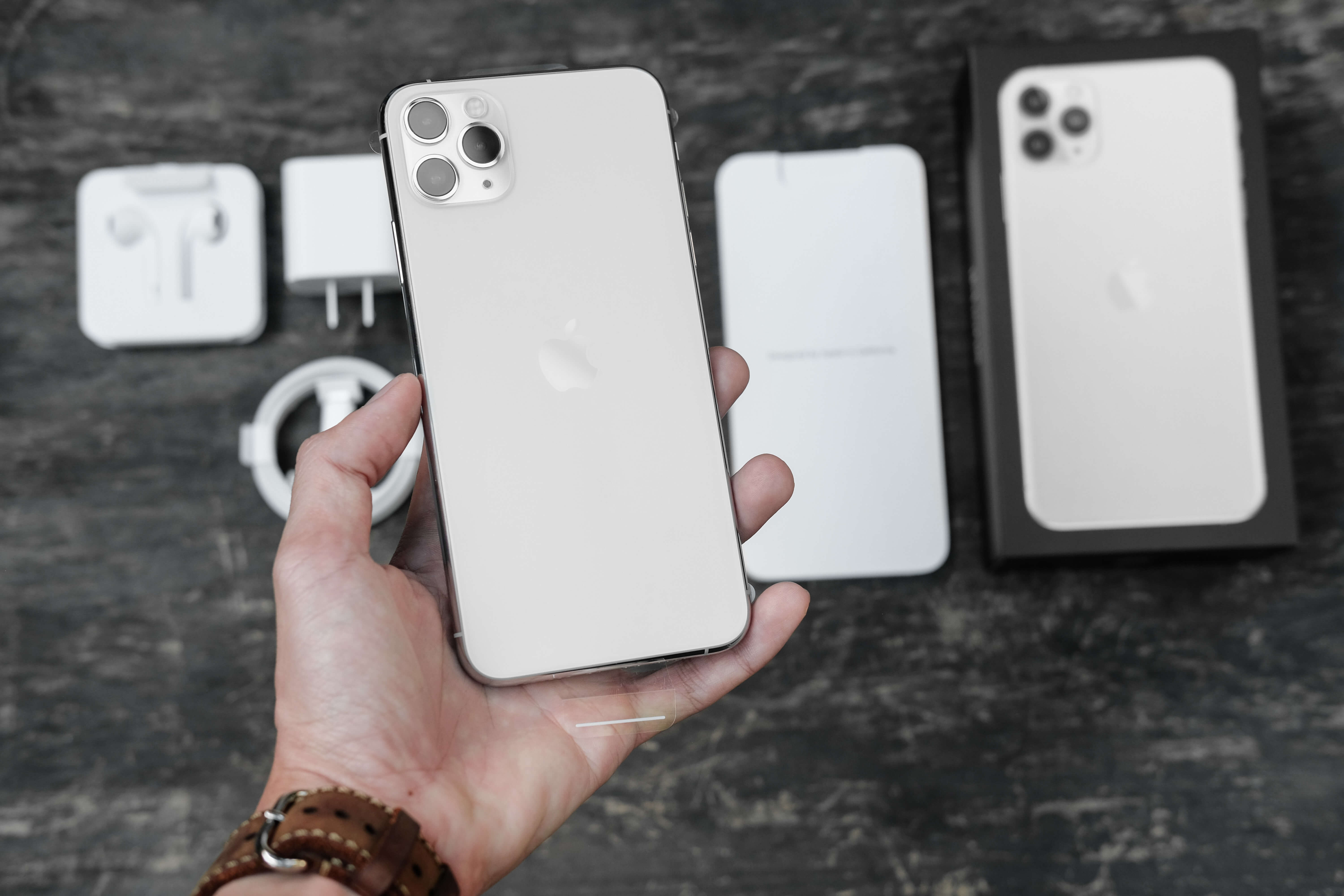 Know Your Budget
The first and most crucial step is to set a realistic budget. Figure out how much you can afford to spend and stick to it. Don't be tempted to overspend just because a deal seems too good to be true.
Research, Research, Research
Take the time to research the different models and their features. Compare prices and availability across different platforms such as eBay, Amazon, and Craigslist. You'll be surprised how much prices can vary for the same model.
Buy From Trusted Sellers
Always buy from trusted sellers with good ratings and reviews. If you're buying from an individual seller, ask for photos of the device from different angles to ensure there are no scratches or damages.
Check Carrier Compatibility
Make sure the iPhone you're buying is compatible with your carrier. Some models may only work with specific carriers, so it's important to check before making a purchase.
Timing Is Everything
Keep an eye out for deals during the holiday season or when a new iPhone model is released. Prices tend to drop when a new model is introduced, so it's worth waiting for.
Negotiate
Don't be afraid to negotiate with the seller. If you find a used iPhone that you like, but the price is a little high, try bargaining for a lower price. It never hurts to ask!
Look for Refurbished iPhones
Consider buying a refurbished iPhone from a trusted seller. Refurbished phones are inspected and repaired by professionals to ensure they're in good working condition.
Check for Warranty and Return Policies
Before making a purchase, check the warranty and return policies. Make sure you have the option to return the phone if it doesn't meet your expectations.
Avoid Stolen Phones
Always ask for proof of ownership when buying a used iPhone. If the seller can't provide proof, it may be a stolen phone, and buying it could get you into trouble.
Don't Rush Your Decision
Take your time when shopping for a used iPhone. Don't rush into a decision just because a deal seems too good to pass up. It's better to take your time and find the perfect phone at the right price.
In conclusion, finding the best deal on a used iPhone requires patience, research, and a little bit of bargaining. By following these 10 tips, you'll be well on your way to finding the perfect pre-loved iPhone that won't break the bank. So what are you waiting for? Start your search today on a risk free platform when you visit UpTradeit.com and snag a sweet deal on a used iPhone!