The Pros and Cons of Buying Used Smartphones Online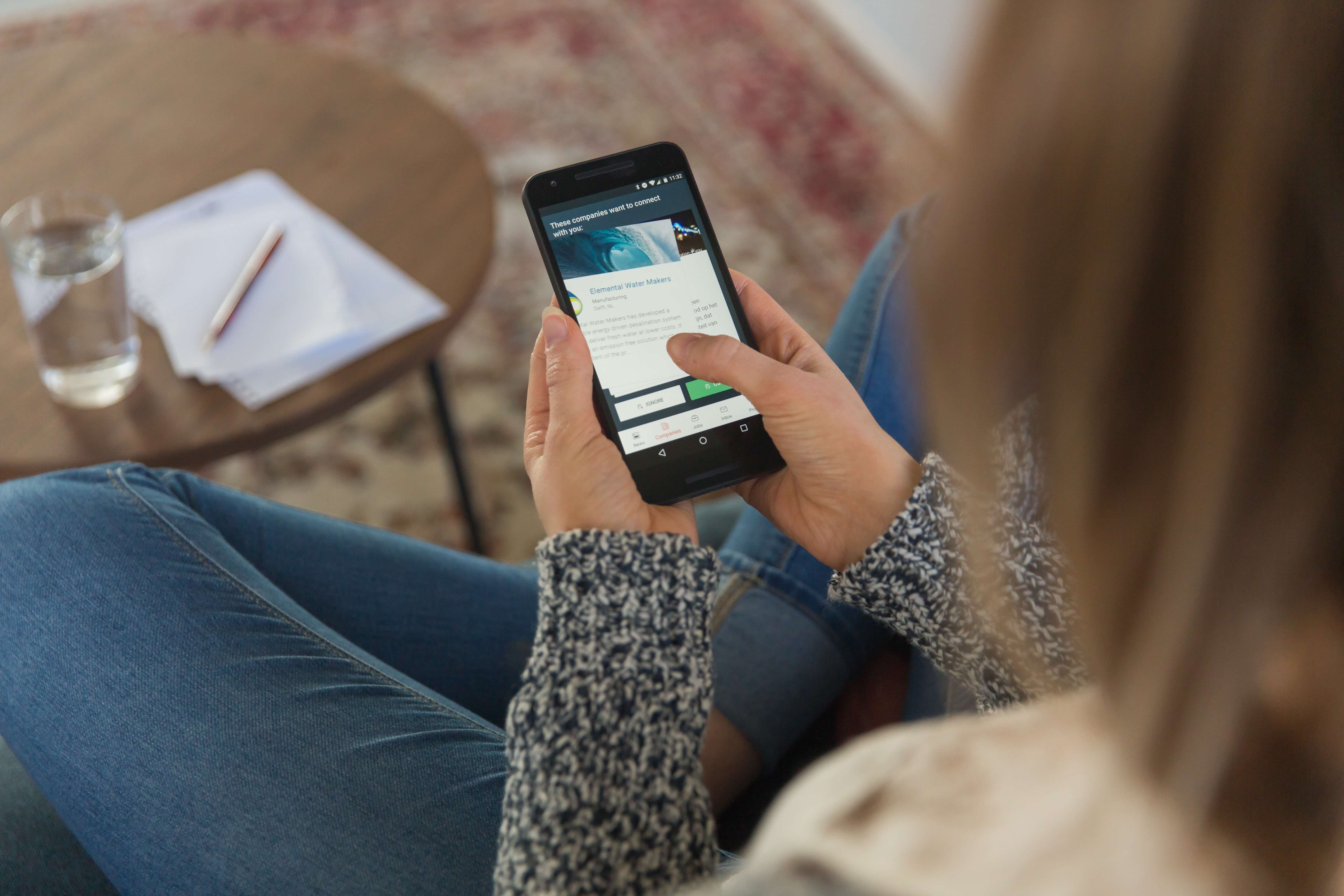 Are you thinking about buying a used smartphone online? It can be a great way to save money, but it's not without its risks. In this article, we'll go over the pros and cons of buying a used smartphone online, so you can make an informed decision before making your next purchase.
Pros:
Lower Prices
The most obvious benefit of buying a used smartphone online is the lower price tag. You can often find used smartphones for significantly less than the cost of a brand-new device. This is especially true if you're looking for a slightly older model or a phone that's been discontinued.
Greater Selection
When you shop for a used smartphone online, you have access to a much greater selection of devices. You're not limited to the latest models offered by your carrier or local electronics store. You can search for specific models, colors, and storage capacities, and compare prices from multiple sellers.
Convenience
Shopping for a used smartphone online is incredibly convenient. You can browse and make purchases from the comfort of your own home, without having to deal with pushy salespeople or long lines. Plus, many online sellers offer free shipping, so you don't have to worry about the added expense of shipping and handling.
Cons:
Risk of Scams
The biggest risk of buying a used smartphone online is the possibility of getting scammed. There are many fraudulent sellers out there who will take your money and run. They may send you a fake or non-functioning device, or simply disappear after receiving payment.
To avoid getting scammed, always buy from reputable sellers with positive feedback ratings. Check the seller's return policy and warranty information before making a purchase. And never give out your personal or financial information unless you're sure it's safe to do so.
No Warranty
When you buy a used smartphone online, you're unlikely to get a warranty or any kind of guarantee. This means that if the phone stops working or has a defect, you're on your own. You may be able to return the phone for a refund or exchange, but you'll have to pay for shipping and other associated costs.
Lack of Inspection
When you buy a used smartphone online, you don't have the opportunity to inspect the device in person. You have to rely on the seller's description and photos to determine the phone's condition. This can be risky, as the phone may have hidden defects or damage that you can't see from photos alone.
To minimize this risk, always ask for detailed photos and descriptions from the seller. Look for signs of wear and tear, such as scratches, dents, and discoloration. And don't be afraid to ask questions about the phone's history, such as whether it's been repaired or refurbished.
Conclusion:
Buying a used smartphone online can be a great way to save money and get a wider selection of devices. However, it's important to be aware of the risks involved, including the possibility of scams, lack of warranty, and lack of inspection. By taking the time to research sellers, ask questions, and thoroughly examine photos and descriptions, you can minimize your risk and find a great deal on a used smartphone.