Tips for Buying a Used iPhone or Samsung in 2023
Welcome to the world of used smartphones! In 2023, buying a used iPhone or Samsung can be an excellent way to save money while still getting your hands on a top-notch device. However, it can also be a risky business if you don't know what to look out for. Fear not, dear reader, because we've got you covered with our top 10 tips for buying a used iPhone or Samsung in 2023!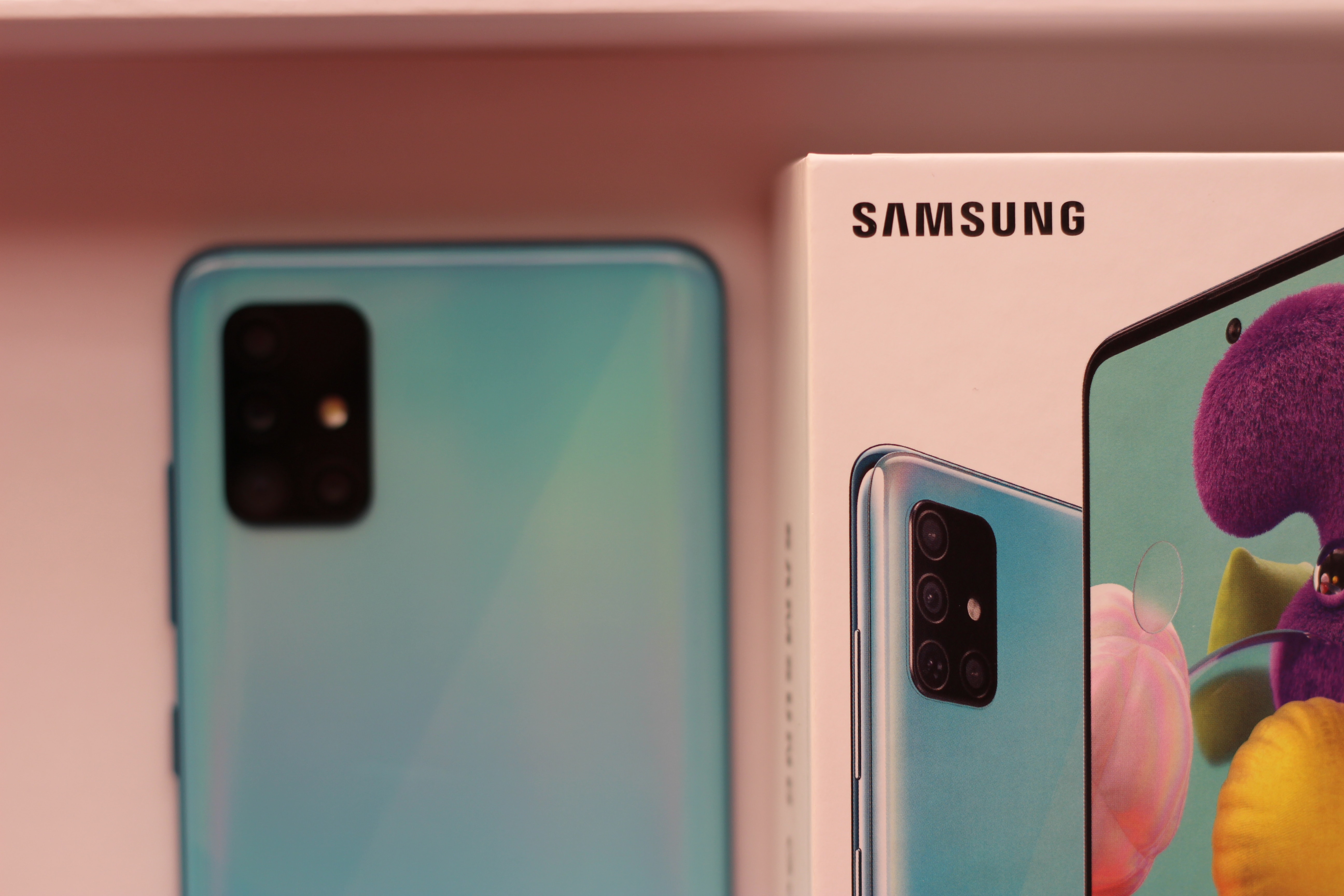 Tip #1: Do your research
Before you even start browsing, make sure you know what you're looking for. Research the model you're interested in, including its features, specs, and common issues. This way, you'll be able to make an informed decision and avoid any unpleasant surprises.
Tip #2: Check the condition
It's important to inspect the phone thoroughly before making a purchase. Look for scratches, dents, and any signs of wear and tear. Don't be afraid to ask the seller for detailed photos or even a video call to get a closer look.
Tip #3 Consider the age of the phone
When buying a used iPhone or Samsung, it's important to consider the age of the device. Older models may not be compatible with the latest software updates or apps, which could limit their functionality. Additionally, older phones may have more wear and tear, which could affect their performance and lifespan. Make sure to research the age of the phone and determine whether it's worth investing in a slightly newer model.
Tip #4: Check the IMEI
The IMEI (International Mobile Equipment Identity) is a unique identifier for every mobile phone. Make sure to check the IMEI of the phone you're interested in to ensure that it's not blacklisted or stolen.
Tip #5: Test the phone
Don't just take the seller's word for it - test the phone yourself! Check the battery life, screen responsiveness, and overall performance. This will give you a better idea of the phone's condition and help you make a more informed decision.
Tip #6: Don't fall for scams
Unfortunately, there are plenty of scammers out there looking to take advantage of unsuspecting buyers. Beware of deals that seem too good to be true, and never send money before receiving the phone.
Tip #7: Negotiate the price
When buying a used phone, there's often room for negotiation. Don't be afraid to haggle a little - you might be able to get a better deal than you initially thought!
Tip #8: Buy from a reputable seller
If you're buying from a third-party seller, make sure to check their reputation. Look for reviews and ratings from previous customers, and don't hesitate to ask for references.
Tip #9: Consider a warranty
Some sellers offer warranties or return policies for used phones. This can be a great way to protect your investment and ensure that you're getting a quality device.
Tip #10: Trust your gut
Last but not least, trust your instincts. If something seems off about the seller or the phone itself, it's better to walk away and look for another option.
In conclusion, buying a used iPhone or Samsung in 2023 can be a great way to save money while still getting a top-notch device. However, it's important to do your research, inspect the phone thoroughly, and be cautious of scams. With these 10 tips, you'll be well on your way to finding the perfect used phone for you. So what are you waiting for? Start browsing UpTradeit.com and happy shopping!